What's Your Home Worth?

Get a free comparative market analysis of your home's worth sent to you with no obligations.
Mobile App
Search properties on the go
Download my free mobile app
For iOS and Android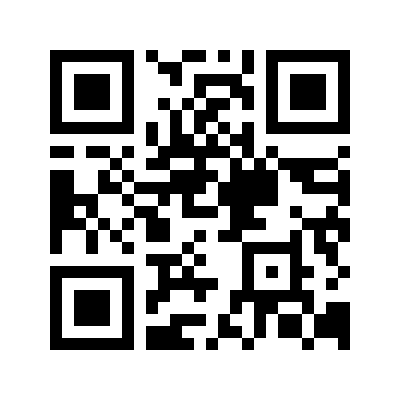 Click here to download the app
TEAM SULLIVAN
40+ Years Real Estate experience!
Residential*Land and lots*New construction*Resales*Foreclosures*Short Sales*Commercial
We're REO Specialists! ( Bank owned properties )

Need an answer fast? Use the link below to send Team Sullivan a text message


Get this Widget
Specializing in residential relocation, we will help you relocate to not only Peachtree City and Newnan, but also other Metro Atlanta areas including Coweta, Fayette, Cobb, Fulton, Gwinnett and Meriwether counties.
To experience the excitement when a Client finds "the house" or helping a seller get " the best price " for their home is what it's all about for us. We take customer service very serious since buying a home is one of the most important purchases you'll ever make. We want our clients to know everything is being taken care of on their behalf. The bottom line…
"It's all about you!"
We look forward to working with you on the journey to your new home or the task of selling one!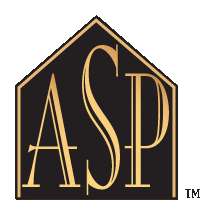 " You only get one First Impression "
Consult a professional home stager to set your home apart from the competition! Karen Sullivan is an Accredited Staging Professional* ASP. Market your home like you would a car: Detail, detail, detail! We offer FREE staging consultations when you list with us. Most staged homes require little or no money out of pocket. You'd be surprised what you can do with what you already have! Even if you need to paint and replace carpet, it's a lot less than your first price reduction! ( remember that first impression! ) Click on the link below to see what staging your home is all about. See before and after photos. You'll be amazed!
Coming soon:


My favorite links:

CowetaListings.com http://www.cowetalistings.com/
Coweta Club Golf Course at Arbor Springs www.cowetaclub.com/

Newnan Chamber of Commerce http://www.newnancowetachamber.org/
Certainty Mortgage http://www.certaintyhomeloans.com/lo/rickgardner
Access Coweta http://accesscoweta.com/
KUDZU http://www.kudzu.com

Referrals:
This site is registered with
<A HREF="http://www.cowetacounty.org">Coweta County .org</A>
Do you have a home to sell or are you looking outside the Atlanta area? Let us refer you to an expert in your area! We have an extensive referral network of experienced, professional agents waiting to take good care of you!
Start Searching:
To get started go to property search and choose one of the free property search engines. That's all! If you'd like to be notified when new properties that match your criteria become available, sign up for free notification. Otherwise, feel free to search the site all you want, when you want. If you'd like to see a property or have questions about a property,simply call, email or use the link below to send us a text message and we will be in contact shortly.
Get this Widget
Search school reports:
http://www.schoolsk12.com
http://www.greatschools.net

Do you know the difference between a Real Estate Agent and a Realtor?
Why Use a REALTOR®?
All real estate licensees are not the same. Only real estate licensees who are members of the NATIONAL ASSOCIATION OF REALTORS® are properly called REALTORS®. They proudly display the REALTOR "®" logo on the business card or other marketing and sales literature. REALTORS® are committed to treat all parties to a transaction honestly. REALTORS® subscribe to a strict code of ethics and are expected to maintain a higher level of knowledge of the process of buying and selling real estate. An independent survey reports that 84% of home buyers would use the same REALTOR® again.
Real estate transactions involve one of the biggest financial investments most people experience in their lifetime. Transactions today usually exceed $100,000. If you had a $100,000 income tax problem, would you attempt to deal with it without the help of a CPA? If you had a $100,000 legal question, would you deal with it without the help of an attorney? Considering the small upside cost and the large downside risk, it would be foolish to consider a deal in real estate without the professional assistance of a REALTOR®.

2009 Home Buyers tax credit info:
http://www.irs.gov/newsroom/article/0,,id=215791,00.html